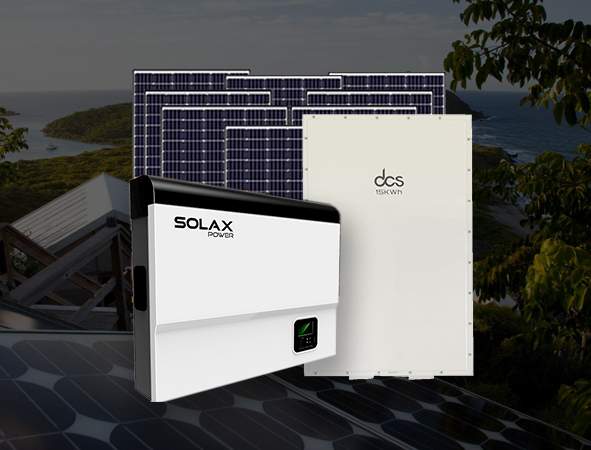 Do you want to install an off-grid solar system to provide you with an uninterrupted power supply? If you want the best solar inverter that can turn the solar energy into usable AC current with the most efficiency, you have come to the right place. At Deep Cycle Systems, one of the most trusted companies in Australia, we provide reliable off-grid solar inverters at a reasonable price. If you are on the lookout for the most reliable solar inverter for sale, we have got you covered.
At Deep Cycle Systems, we have the finest products available in the market. The overall efficiency of our premium quality inverter RS is more than 96%, and it can supply power to your whole house without any trouble. It is protected against short circuits and also provides protection against overload and overheating.
The Best Solar Inverter
Victron solar inverter we provide at DCS comes with a display on which you can monitor the display of the battery, charger, and inverter. It can also be connected to a smartphone to enable you to monitor remotely. So, if you want to get the best solar inverter and that too without going beyond your budget, all you have to do is to come to us, and we will provide you with one.
Get in Touch
If you have any queries, you can contact us by calling our friendly customer care representatives at Tel: 1300 795 327 or sending us an email at info@deepcyclesystems.com.au. Our customer support will get back to you as soon as possible to answer all your queries.